EYP SCAP turns 35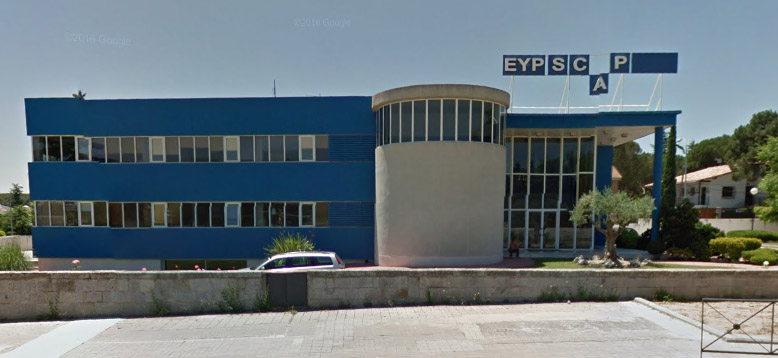 EYP SCAP, one of AENTEC's founding partners, recently celebrated its 1st 35 anniversary.
In 1978, 2 Telecommunication Engineers with a deep entrepreneurial spirit founded the first company of what is today the EYP SCAP business Group.
In its beginnings, the Company focused primarily its activity on the design, development, and manufacture of different equipment and systems for the aeronautical telecommunications, areas in which today the company has a leading position.
At the end of the 90s, the Company decided to diversify its activities to other sectors through the acquisition of the company SCAP, specialized in technologies of automation and optimization of industrial processes, with international patents since 1980. In this way arise new lines and business opportunities in sectors such as Transport & Traffic, Environment or Digital Signage.
Today, EYP SCAP is formed by a large and multidisciplinary human team with a double objective: to maintain its corporate self-sufficiency that has always characterized it and to decidedly opting to investment in the R&D of new products and solutions in all business areas in which it operates: Telecommunications, Security & Defense, HealthCare, Transportation, Industrial Automation and Public Administration.