The Spanish Ministry of Public Works & Transport awards EYP SCAP the technological upgrade of the Somosierra Tunnels in Madrid.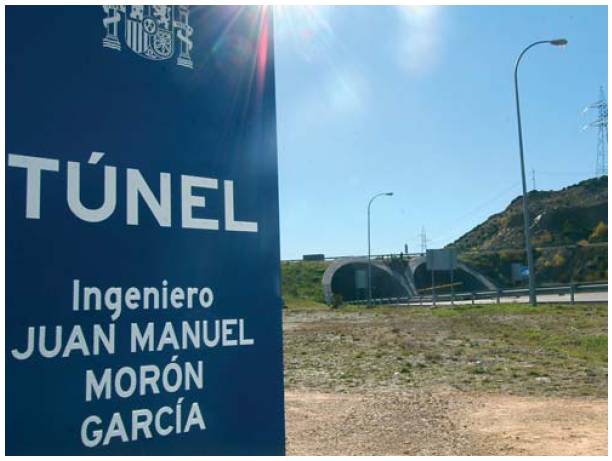 EYP SCAP, company of reference in the Control and Security Engineering of Tunnels, has been recently awarded by the Ministry of Public Works the contract to carry out the technological renewal of the Somosierra tunnels, in the A1 motorway in Madrid (Spain)
With a total length of 620 meters and three lanes in each direction, these tunnels required a deep upgrade, after a truck got fire inside the tunnel in September of last year, an incident that made then to be closed down for several hours. EYP SCAP will conduct in a lead time of only 3 months the engineering, installation and integration of all the different systems such as lighting control, ventilation, signaling, gas and smoke detection, CCTV or Video Recording. Likewise, it will carry out the installation of a new Video Wall system in the Control Center, located 4 kilometers away from the tunnel. The SCADA software used will be Citect™, manufactured by Schneider Electric, with which EYP SCAP has important national and international references in both tunnels and industrial automation.
With the award of this project, the Ministry reaffirms once again the leadership of EYP SCAP as a reference company in the sector.