EYP SCAP carries out the Automation of the new EcoParque Plant in Toledo, Spain.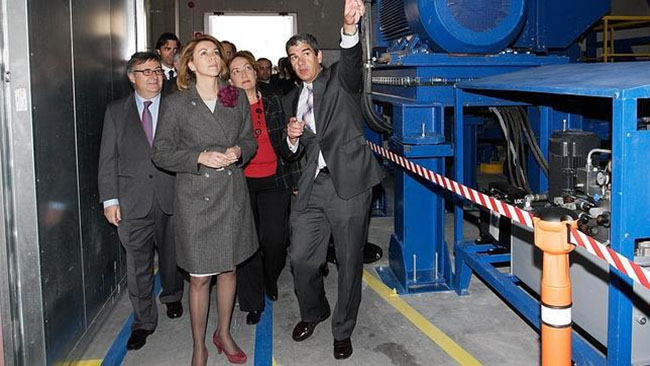 EYP SCAP has carried out to CESPA, a subsidiary of Ferrovial, the automation of the new Recycling Plant of Toledo (also know as "EcoParque")
The scope of our work has been primarily the integration of different subsystems in the plant, including Schneider, Siemens and Omron Control Systems, as well as different communication protocols such as Modbus / TCP IP and Profinet.
A SCADA has also been developed to monitor and control the ventilation, water management and fire detection systems throughout the Plant.
Opened in March 2012 and serving a total of 198 towns with a population of 650,000 this EcoParque is one of the most advanced waste treatment plants in Europe.
The total Investment in this project was € 45 million and the treatment capacity will be 250,000 tonnes of waste per year over the next 20 years.