EYP SCAP contributes to the improvement of the road safety with the launch of a new Average Speed radar model.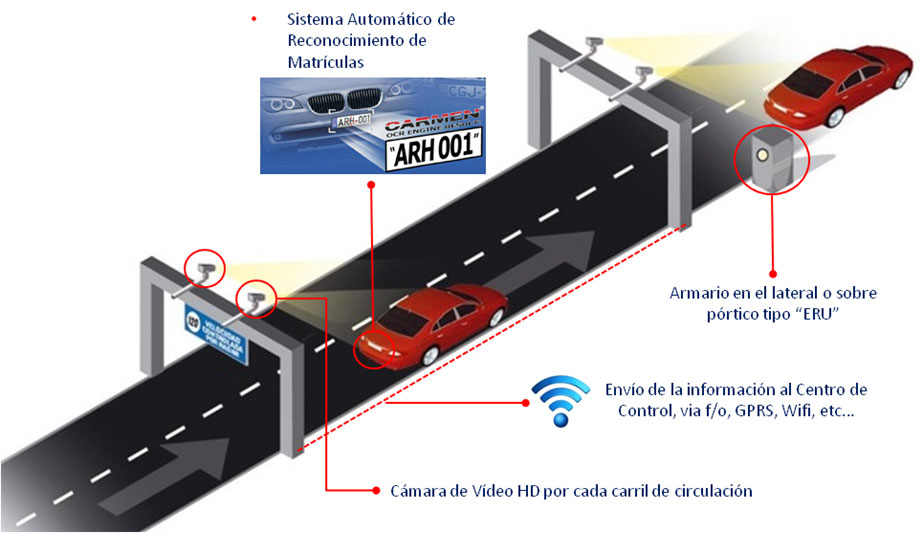 EYP SCAP, #1 Speed Enforcement Specialist, has completed the approval process by the Spanish Metrology Center of a new model of Average Speed radar, which will be marketed under the brand MetraMed®
The MetraMed® is a state-of-the art new technology designed to control the average speed of any vehicle circulating on a specific section of a road.
Its operation is very simple: the measurement section is defined by two referenced points: the Collection Point that recognizes when the vehicle enters the measured road section and the Enforcement Point that detects the instant when the vehicle leaves the measured road section. Through a comparison of the calculated speed and the maximum allowed speed in the section, it is determined and recorded if there was an speed violation.
With the launch of the MetraMed®, EYP SCAP is able to offer its own technology for any speed enforcement situation: from fixed speed cameras, to tripod-mounted radars or patrol cars radars.